Site terms of use
1. This site is designed to find friends by interests, tell about their achievements, share experiences, impressions, or ask for advice. You can also support the interlocutor using different smileys.
The principle is that we get pleasure from our favorite thing and multiply it (pleasure) by sharing with others our achievements, experience, new knowledge, etc.
2. Communication on this site is carried out on the principles of courtesy, support and mutual respect.
3. Based on what is specified in paragraphs 1-2, all negative reviews and comments, swear words will be deleted by the moderator of the site.
4. Also, political issues, gender issues, etc. are not discussed on this site.
5. Uploading messages to the system can be done after verification by a moderator.

6. In case of a single non-compliance with the rules of the site (see the current section, paragraphs 1-4), your text will be corrected by the editor, after which a notification of the changes will be sent to the email address. In case of repeated violation, the user will be blocked.
7. You can get seller status on this site and post photos of the products you sell on the forum and your contact details. The sale process itself will be carried out outside the framework of this site. For more information, see the section "Partners".
8. On the main page of the site you can get acquainted with the topic of the site, interesting facts, as well as go to the site forum, write to the editor, go to the registration page and to your personal account.
On the "Hobby Forum" page, you can get acquainted with the latest topics of hobbies, the latest user responses, popular hobbies and the best authors. The following is a list of hobbies: you can fall into each hobby and watch the recordings. After registration, you can add a hobby to your favorites:

either having fallen inside the hobby, subscribe to new comments of this hobby, and also add your comment: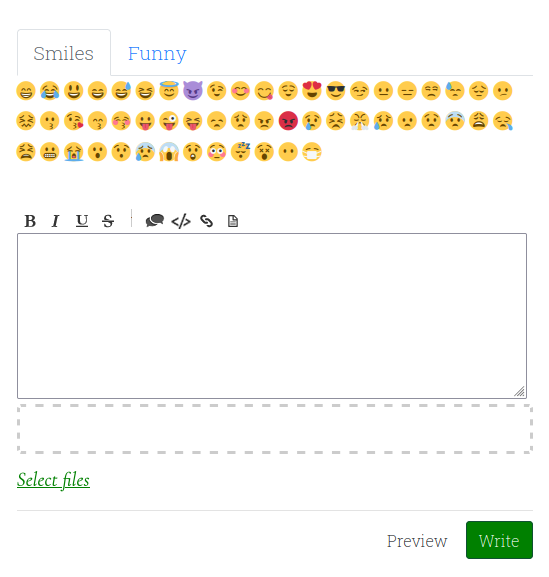 Also on the Author's page you can subscribe to new topics of hobbies of the author you like:

By opening the list under the welcome icon, you can log into your personal account, go to the list of personal hobbies, your statistics, and also add a hobby.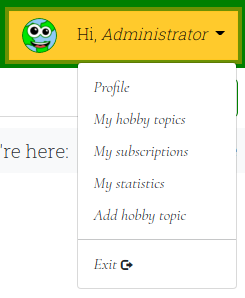 There is also a separate page where you can view the comments of the authors of the site.
You can use the search bar and find your favorite hobby: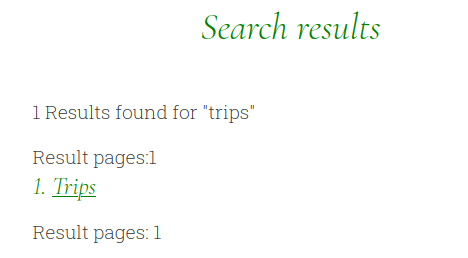 We wish you a pleasant journey through the world of your hobbies!
Yes, and don't forget to take the fervor on the road, well, and, of course, a great mood.)))
All images on the site are taken from free sources with a free license. The administration is not responsible for the files uploaded by users.